Michael Zelbel, a fellow German photographer and friend of mine, picked up on an awesome, much-debated issue: model rates. A topic that always leaves you behind with lots of questions that make you scratch your head searching for the right answers.
The original question was asked by one of Michael's Good Light! Magazine readers:
"What do you expect to pay a model for say a 2 hour sexy photo shoot? Also, hair/makeup artist? I'm sure it depends on several different things such as where you are and so on but I'm wondering is there a baseline cost for this type of shoot."

While it seems to be common to pay amateur photo models about 50 EUR/USD per hour for this kind of photo shoots, there are also a lot of models that are happy to exchange their Time for Pictures (TfP).
In this vodcast, Michael elaborates on how he always tries to find a deal that works well for both sides. More often than not, this does not have anything to do with payment agreements…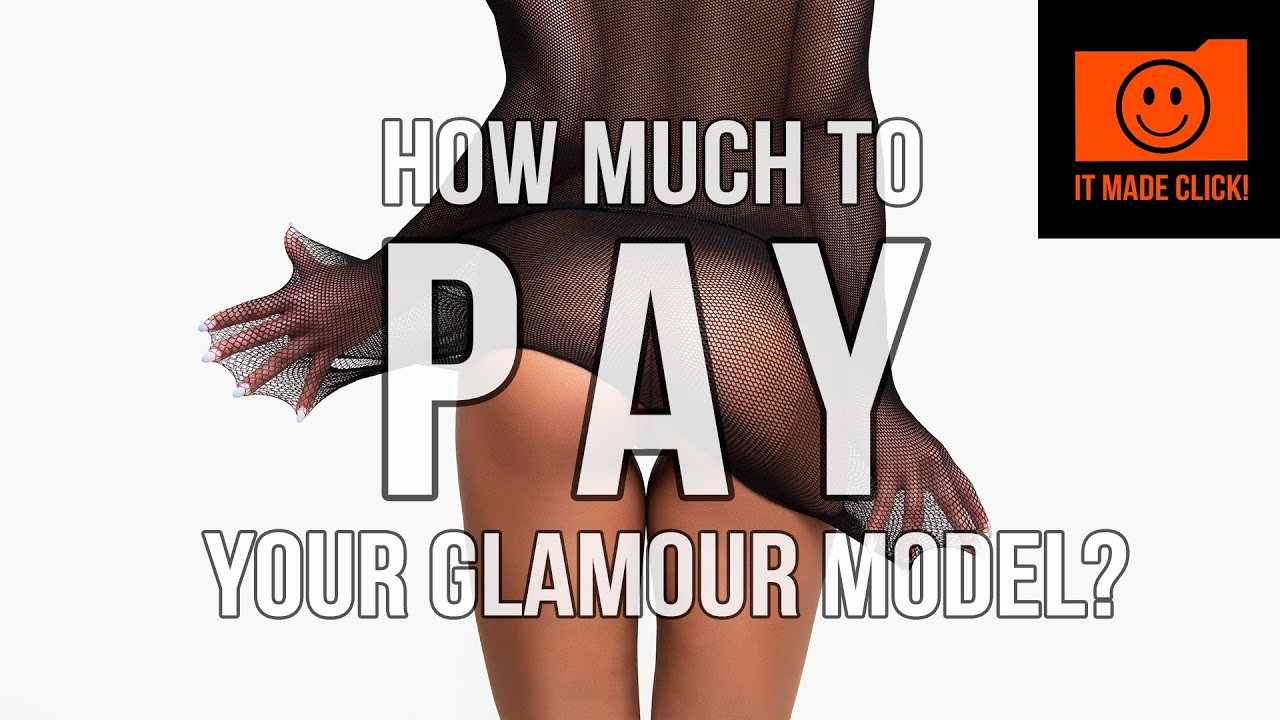 Show Notes: Links Talked About in the Vodcast
Michael's Good Light! Magazine
Good Light! Magazine is most definitely one of the leading photography e-zines primarily developed for tablets like the iPad. In Apple's Newsstand, the magazine is constantly residing in the USA Top 10 list of iPad Arts and Entertainment magazines.
For the rest of us (I'm not an iPad owner either; I'm a Droid/Samsung guy…) there is also a "normal" PDF version available for all devices (Win, Desktops, and Droids).

https://sexywomenphotography.com/go/GLM