 Michael Zelbel put together his strategy, blueprints and shooting situations in the 4 videos below. That is real meat, real free value, meant to be replicated by you.
I encourage you to invest 25 minutes of your time to watch ALL of the videos Michael created for the photography community free of charge!
In order to get the full blown masterly insights including all references, diagrams, posing cheat-sheet and a gazillion tiny "need-to-know" tips, please consider grabbing the eBook with its 200 pages full of delightful wisdom!
Free: Getting Started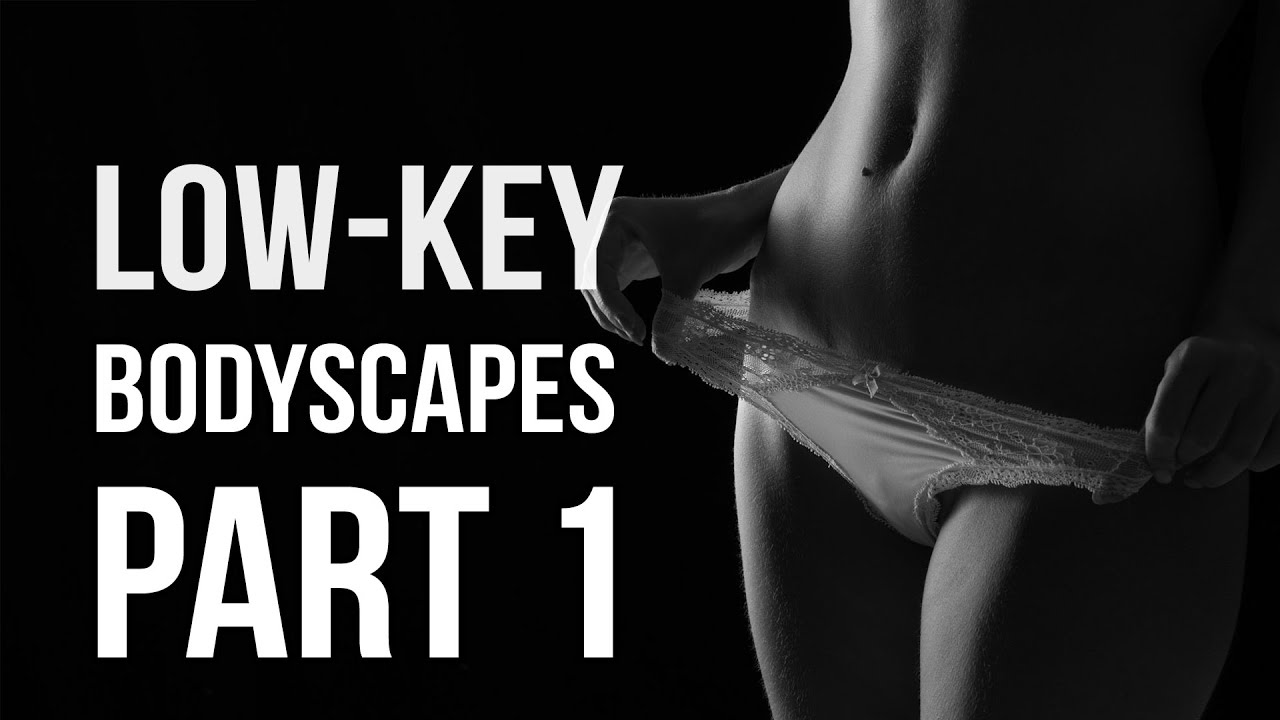 Free: Light Modifiers & Quality Of Light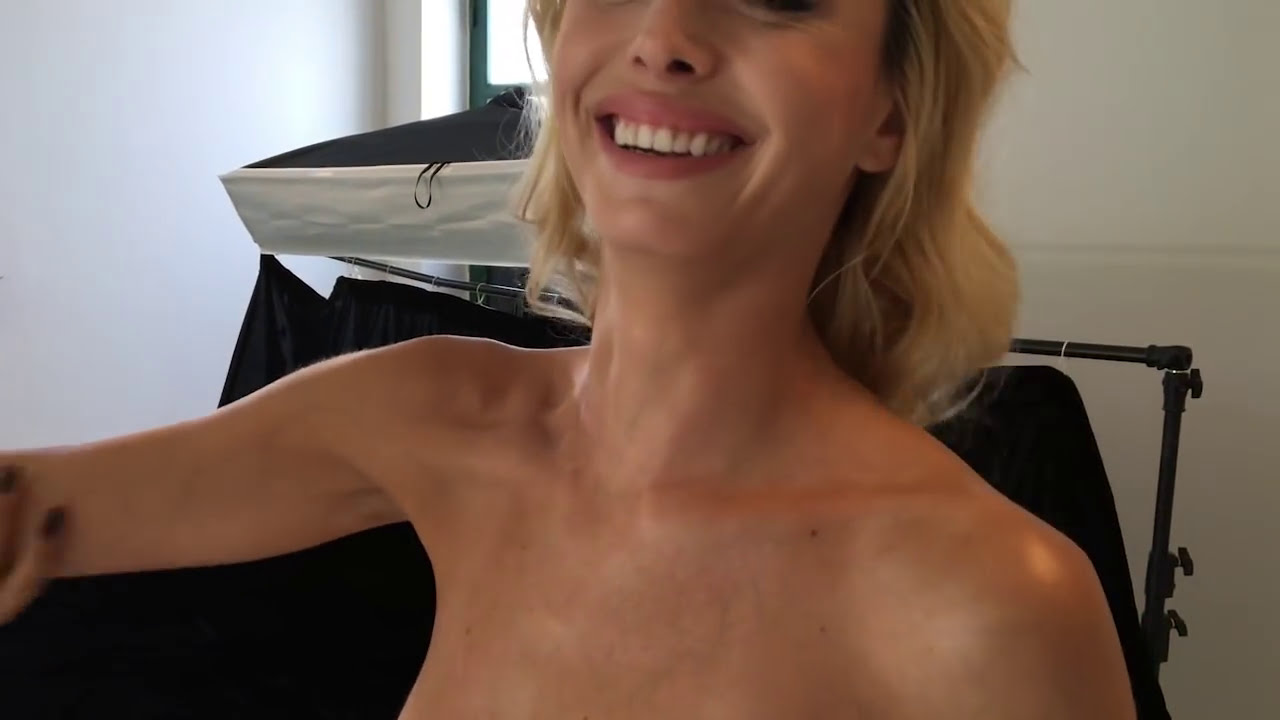 Free: Create A Simple But Versatile Setup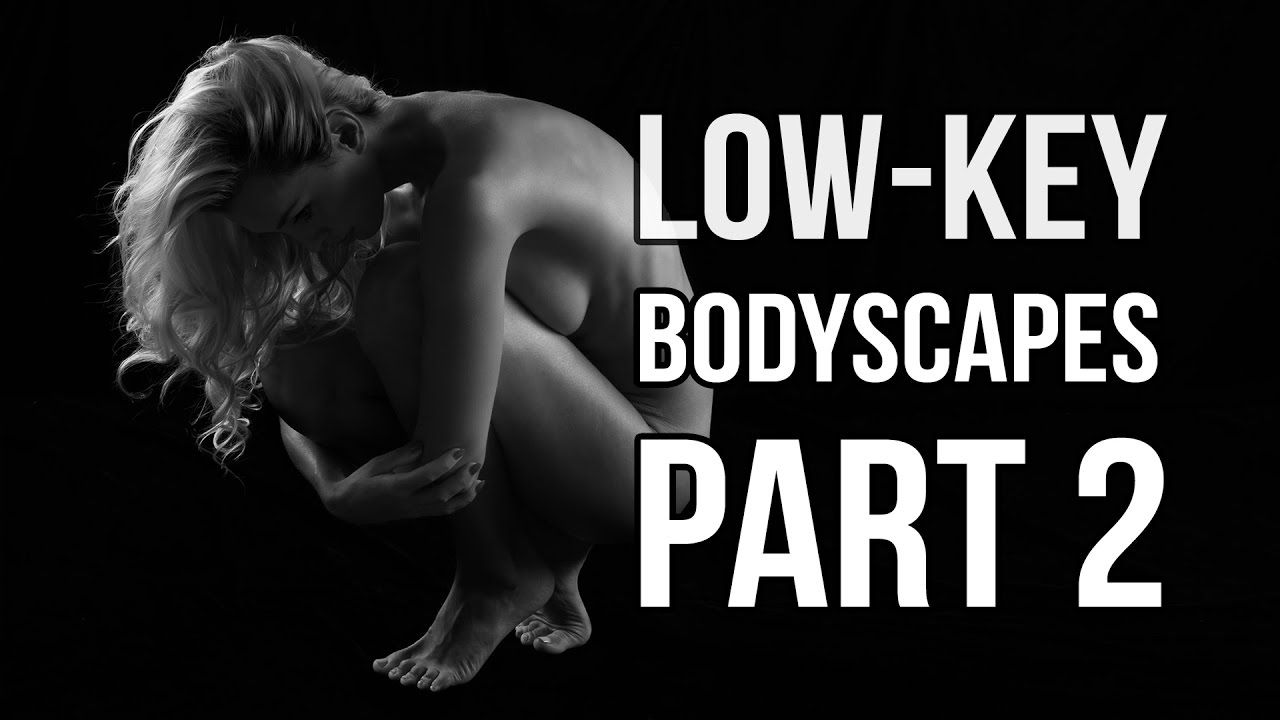 Free: The 'Universe of Variations'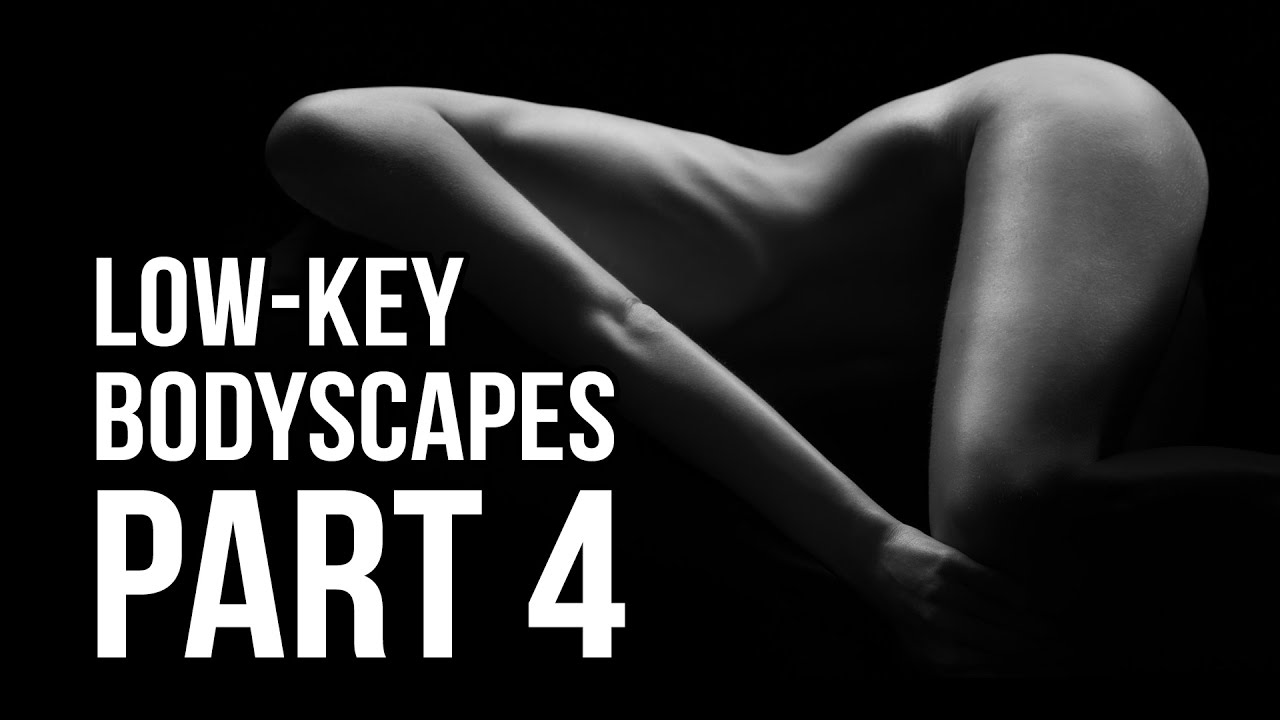 Michael Zelbel's eBook "Low-Key Bodyscapes"
Michael pushed the boundaries once more! Michael is detailing his information to an unbelievably high degree, he is breaking everything down step-by-step and it is absolutely easy to recreate all the sets on a low cost level … – in your home!
The eBook provides you with endless shortcuts and saves you from a lot of newbie failures.
The Complete Guide to Photographing Sensual Female Details
Simple One-light & Two-Light Setups
Using different Modifiers for different Moods like Striplight, Umbrella, and Softbox
What makes Backlighting, Side-Lighting, Front + Backlighting different
Simple to Versatile Setups for Shooting in Your Own Comfy, Inexpensive Home
"The Universe of Variations"-Approach: Posing & Shooting Variation System – this is an awesome, logical concept
Very Simple and Fast Post Production Tricks
Lighting Diagrams, Posing Cheat-Sheets and More
200 Pages
Instant PDF-Download for Immediate Use on Your PC, Mac, iProducts & Droids